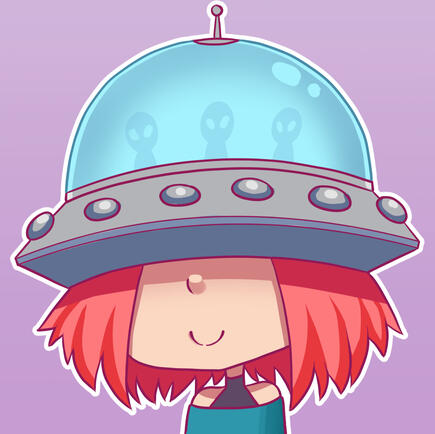 Potchi
I am a freelance illustrator.(Dark icons will contain nsfw material)
I will only accept commission inquiries made with the provided form.
Payment is 100% upfront and done via paypal.
I will be sending you the invoice after you reviewed the sketch.Feel free to send me a mail at [email protected] if you have any questions.
* Fan art in this case means that all characters portrayed belong to a established IP (shows/ films, games, etc). Player created characters in games are NOT included.
---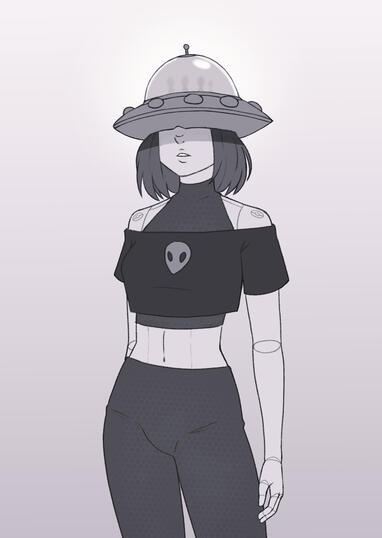 monochrome
very little shading

simple textures

no background
| option | price |
| --- | --- |
| 1 character | 60 EUR |
| each additional character | 48 EUR |
---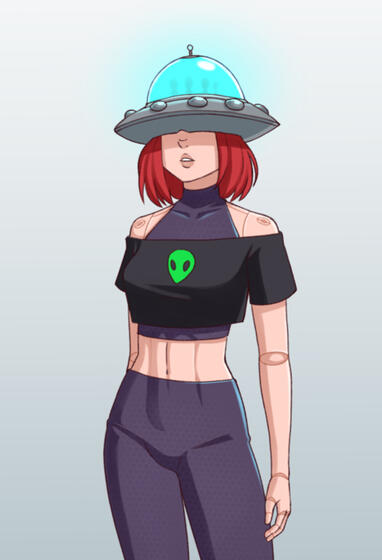 cel shading
simple hard "anime" shadows

simple textures

simple light source
| option | price |
| --- | --- |
| 1 character | 75 EUR |
| each additional character | 60 EUR |
| complex background | 27- 40 EUR |
---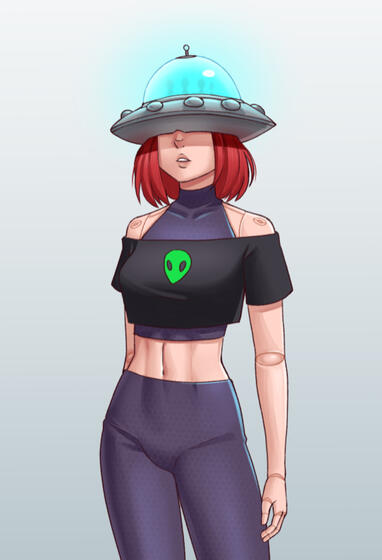 soft shading
detailed shading

complex light sources

detailed textures
| option | price |
| --- | --- |
| 1 character | 85 EUR |
| each additional character | 68 EUR |
| complex background | 35 - 45 EUR |
---
Options for all 3 styles
Simple backgrounds are FREE!

Variations are 5-25 EUR each, depending on complexity

Private commissions, which won't be posted by me, will be charged extra with 25% of the initial price on top.
Terms of Service
I. Payment
Payment will be handled via Paypal only

Commissions must be paid in full upfront

Accepted currency is EUR
II. Process
After accepting the commission I will send you a sketch (usually via mail)

The commission will be paid via invoice after the client approved the sketch

Completion time can range from 2 weeks to 3 month, depending on factors such place in the queue, complexity and personal matters

Revisions/ changes to the commission are free (up to the point were the time spend on adjusting things exceeds the overall value of the commission)

All completed pieces will be sent via email as to ensure quality is preserved
III. Usage policy
I, the artist, hold every right to the produced drawing.Unless it was handled as a private commission, I'm allowed to use the artwork to;
Promote myself with it in any place or site

Post it wherever I want
The commissioners are allowed to;
Use the artwork for personal use only unless agreed otherwise

Print the art for personal use

Repost the artwork with proper credit given to the artist
I will NOT allow the commissioned artwork to;
Be used to train AI

Be sold as a N/F/T

Be altered without my consent

used for commercial purposes/ pro-profit unless agreed otherwise
Any statement can be bound to change if discussed with me, the artist, prior to the commission.These Terms and Conditions are subject to revision without notice.